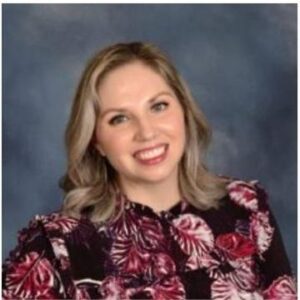 The Consecrated Women of Regnum Christi recently hired lay woman, Griselda Cervantez, as their first Pastoral Care Advocate in North America. Her primary responsibilities include assisting those who report an allegation of abuse, accompanying victims through the investigation process, advocating for victims' voices to be heard, and providing ongoing pastoral care to victims and their families. The Consecrated Women of Regnum Christi are committed to creating safe environments for all those they serve, in accord with the guidelines and desires of their recent general assemblies.  They welcome anyone who has been impacted by the misconduct of any Consecrated Woman, and wishes to make a report, to contact Mrs. Cervantez for further assistance and support.
The Consecrated Women of Regnum Christi are currently in the process of being accredited with Praesidium, an organization whose mission is to prevent the sexual abuse of children and vulnerable adults. They offer accreditation to organizations who are committed to safety and adherence to the highest standards in abuse prevention. The Consecrated Women of Regnum Christi are also a part of a joint Safe Environment Commission (SEC) with the Legionaries of Christ and Regnum Christi Federation in North America. This commission collaborates on establishing policies, sharing resources, and implementing safe environment practices. The Safe Environment Commission consists of three safe environment directors and two pastoral care advocates. Consecrated Woman, Naoise Johnston, serves as the Safe Environment coordinator for the Consecrated Women.
Griselda Cervantez has over fifteen years of bilingual and bicultural experience in sexual abuse response, prevention, and advocacy. She is a social worker in San Jose, California. She has served as the Victim Assistance Coordinator for the Diocese of San Jose for the past ten years.
Griselda Cervantez can be contacted directly by email at pastoral.cervantez@gmail.com or by calling her at 408-490-0501.